DEVELOPING TRUSTWORTHY & EQUITABLE
HEALTHCARE DIAGNOSTICS AND CLINICAL SUPPORT
FOR RESPIRATORY TRACT INFECTIONS
DEVELOPING TRUSTWORTHY & EQUITABLE HEALTHCARE DIAGNOSTICS AND CLINICAL SUPPORT FOR RESPIRATORY TRACT INFECTIONS
Holistic Approach Supporting the Massive Uptake of Innovative Diagnostic Technologies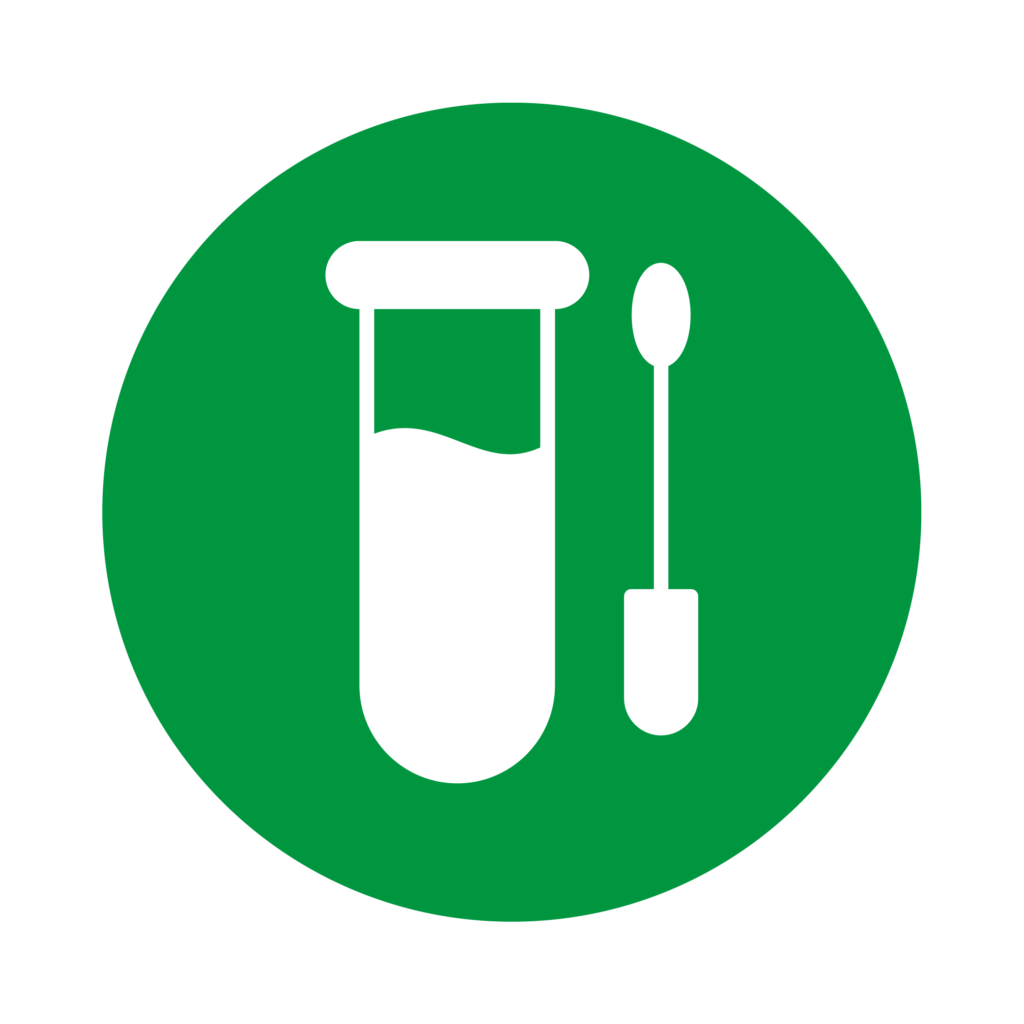 people across the world still has little to no access to diagnostic testing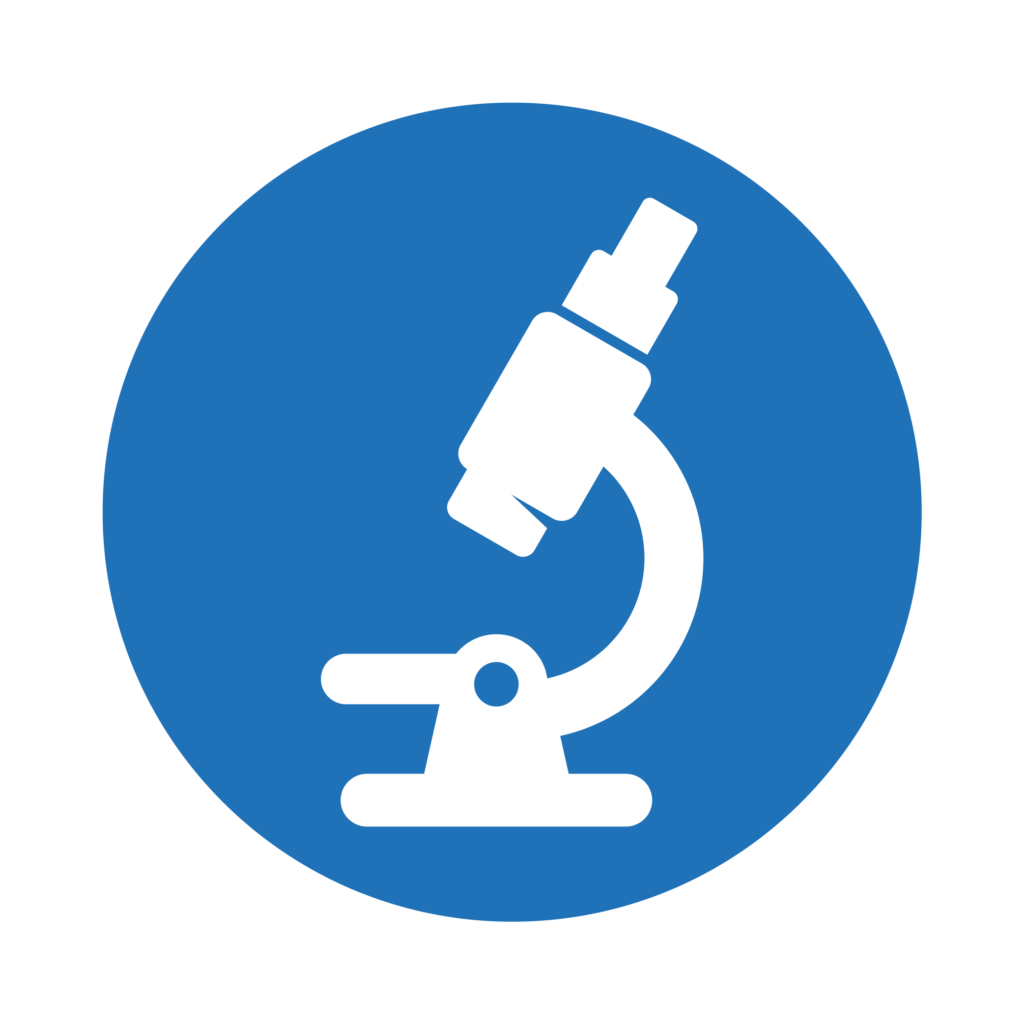 of WHO "Blueprint" pathogens with the greatest outbreak potential have no  diagnostic test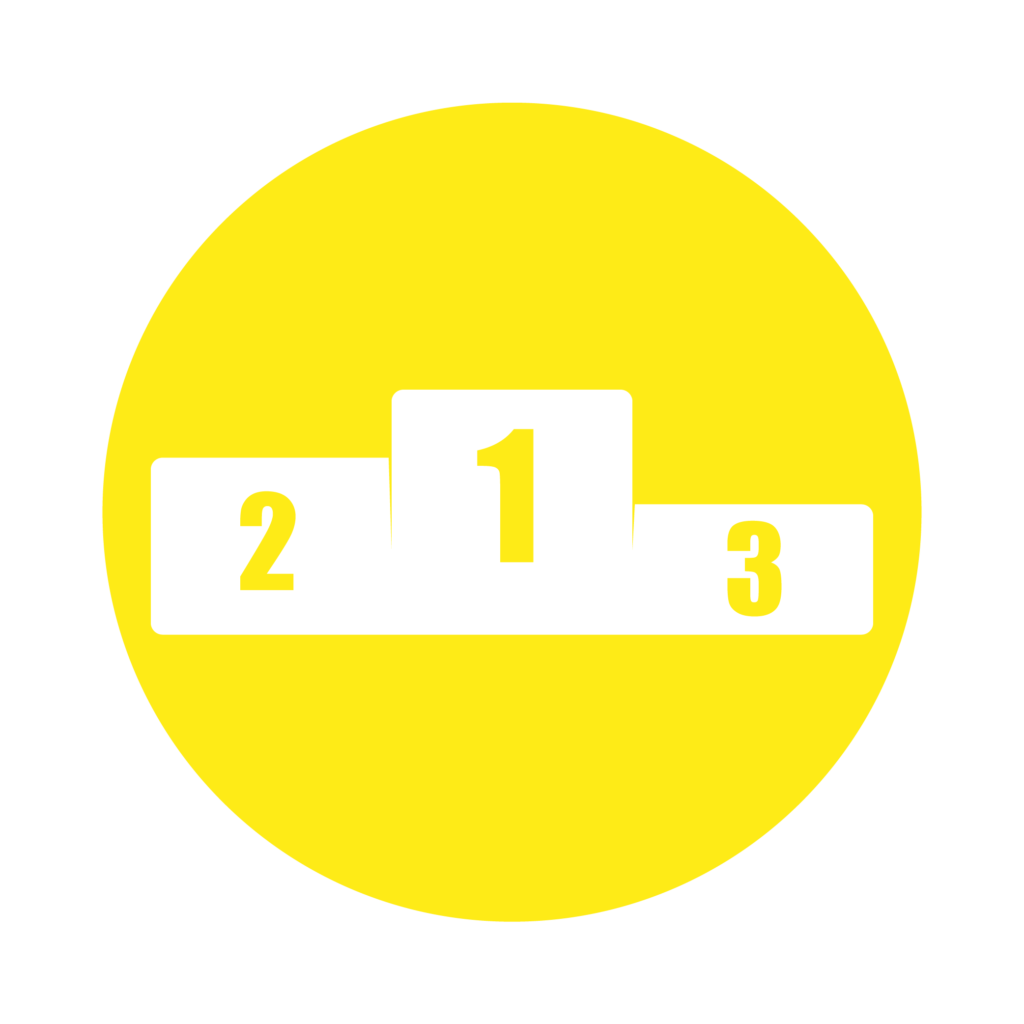 place in terms of mortality for Respiratory Track Infections, ranking just after HIV/AIDS and malaria.
Tackle the challenge of diagnostics, treatment and prevention of Respiratory Tract Infections in Low-and Middle-Income Countries thanks to a holistic approach bringing innovative diagnostics solutions to the population.

Fighting against

Respiratory Tract Infections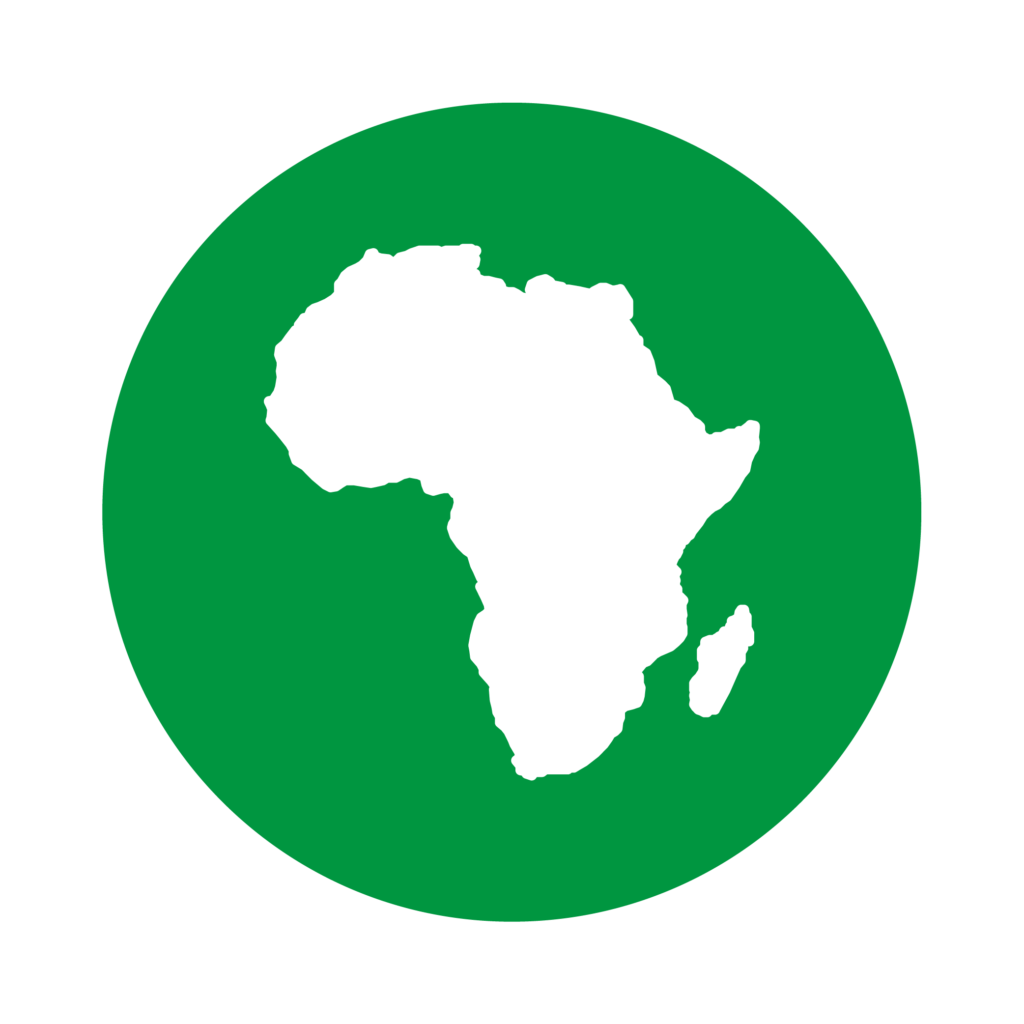 40% of deaths in-saharan Africa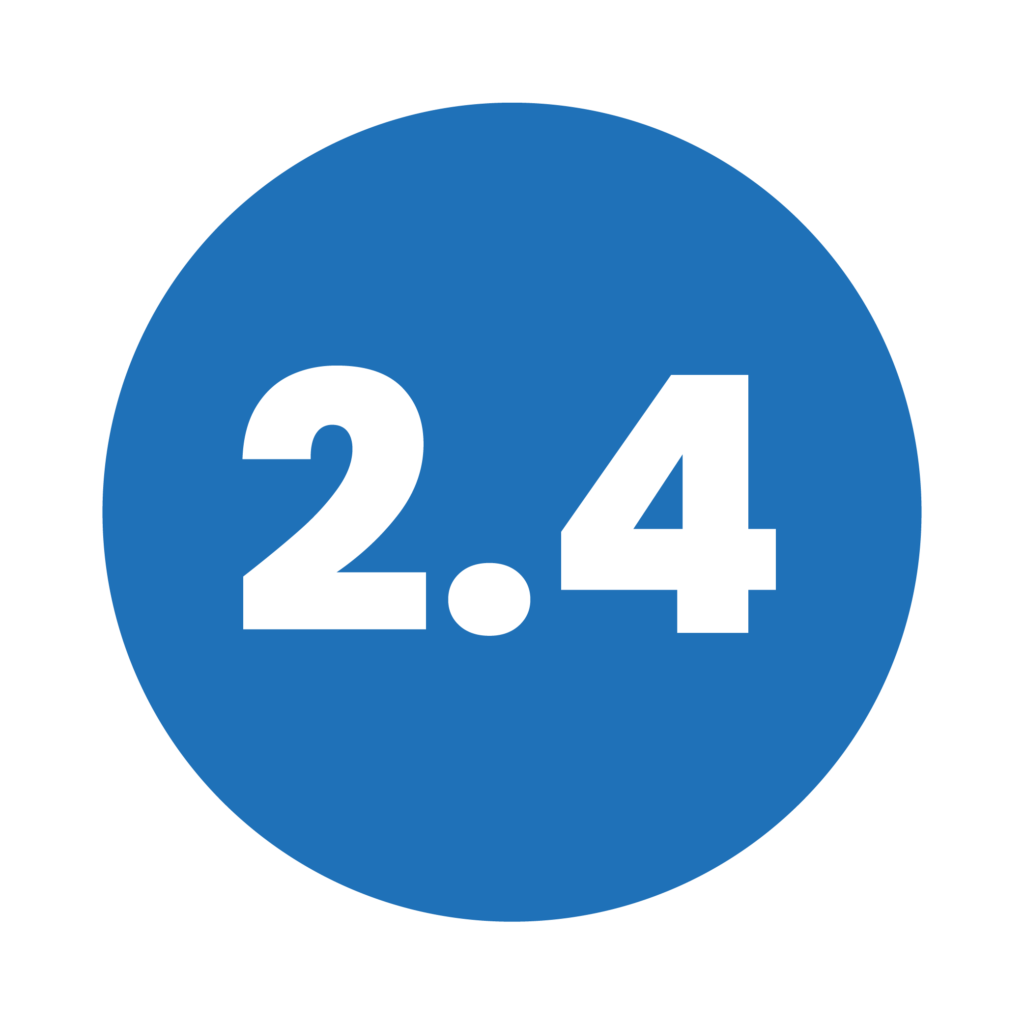 million deaths in 2016
The leading cause of death among children below the age of 5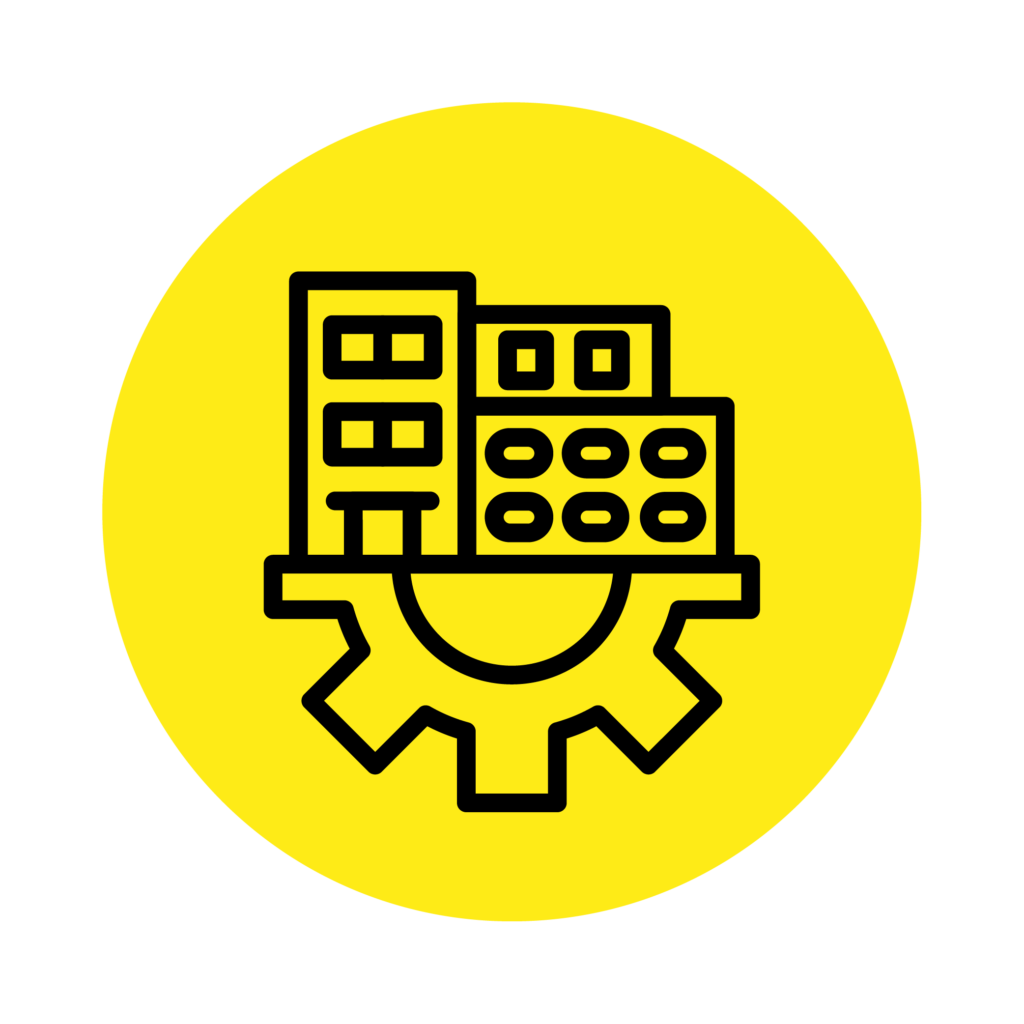 Efficient diagnostic solutions productions infrastuctures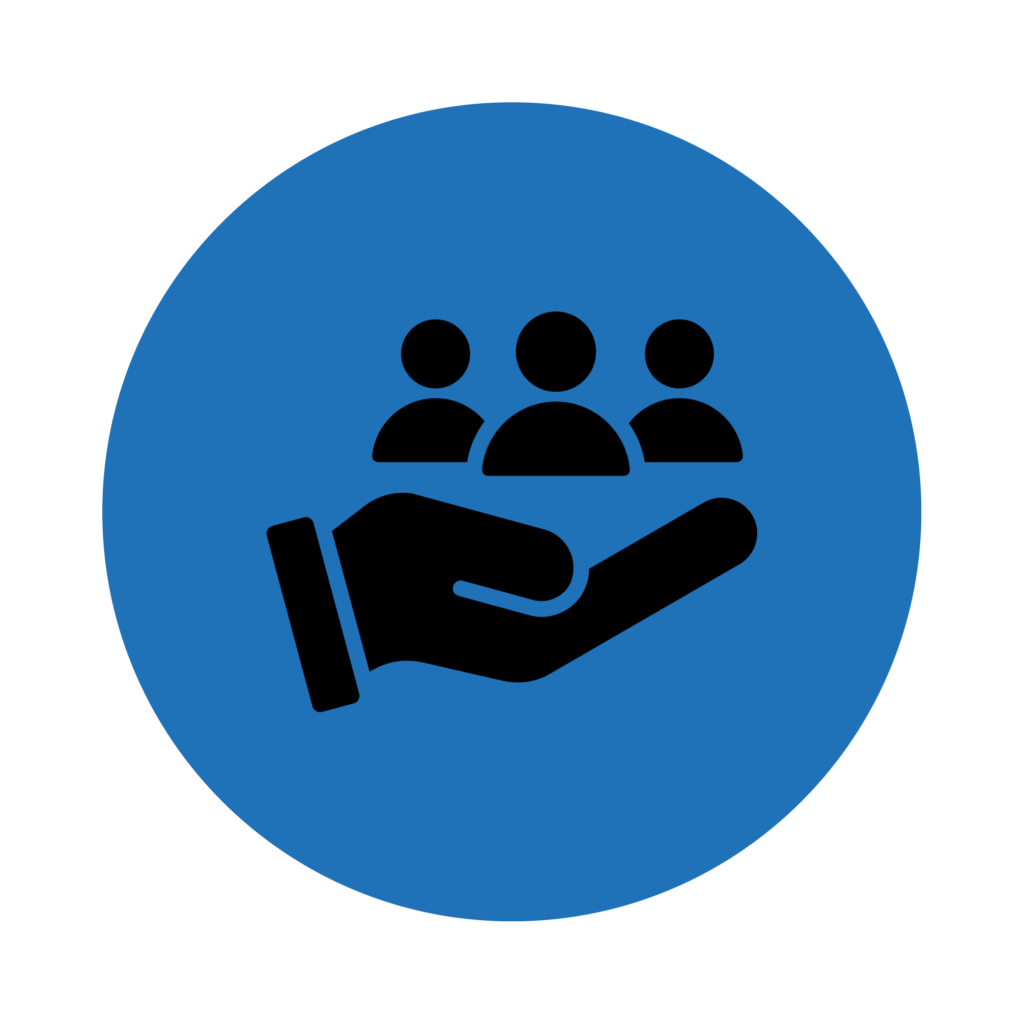 Qualified human resources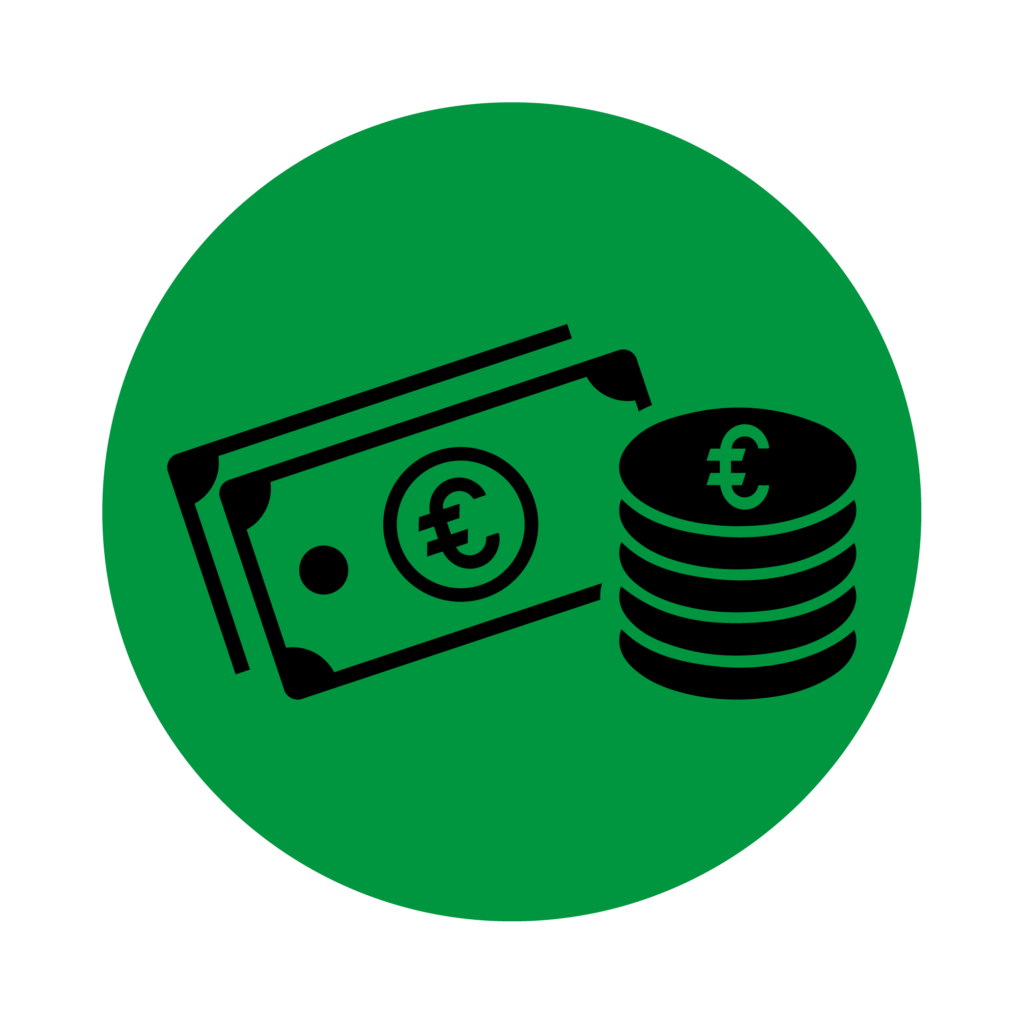 Financial & Structural capacity

Speeding-up multi-pathogen diagnosis,

treatment

&

surveillance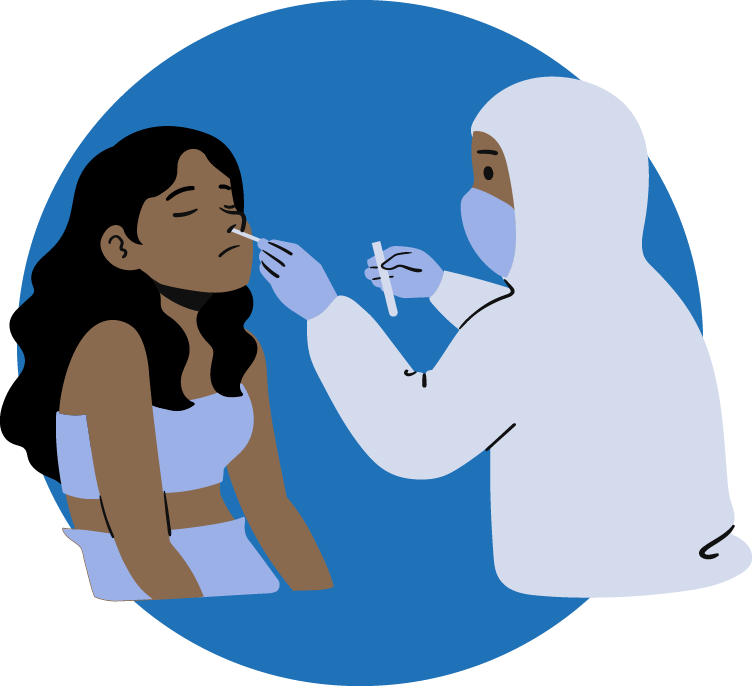 ● Screening Test Device​ :
4 in 1 test allowing the triage of Flu A/B, Bronchiolitis and Covid 19 without infrastructure and with fully digital results.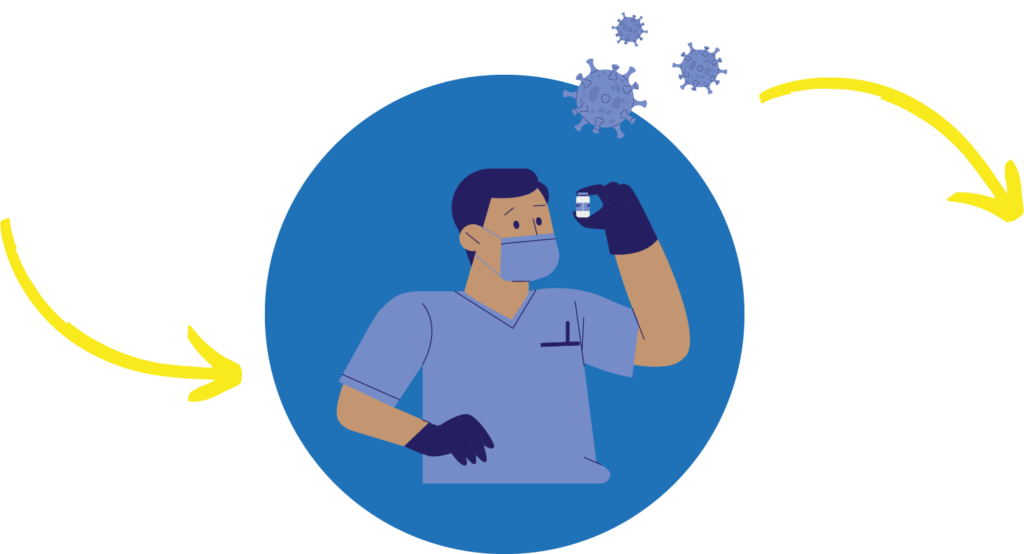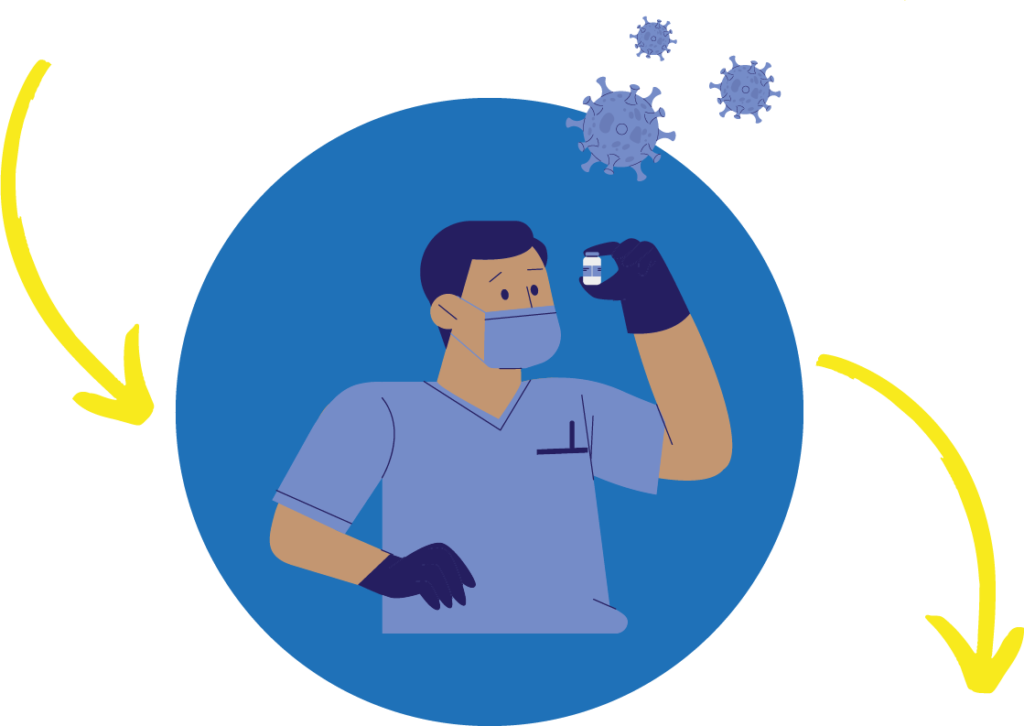 ● Holicare point of care test 
Our streamlined process takes just 30 minutes, ensuring convenience and accessibility for everyone. Whether at home, in the field, or within hospitals, Holicare offers an easy and affordable way to receive reliable respiratory disease assessments while avoiding antibiotic overuse.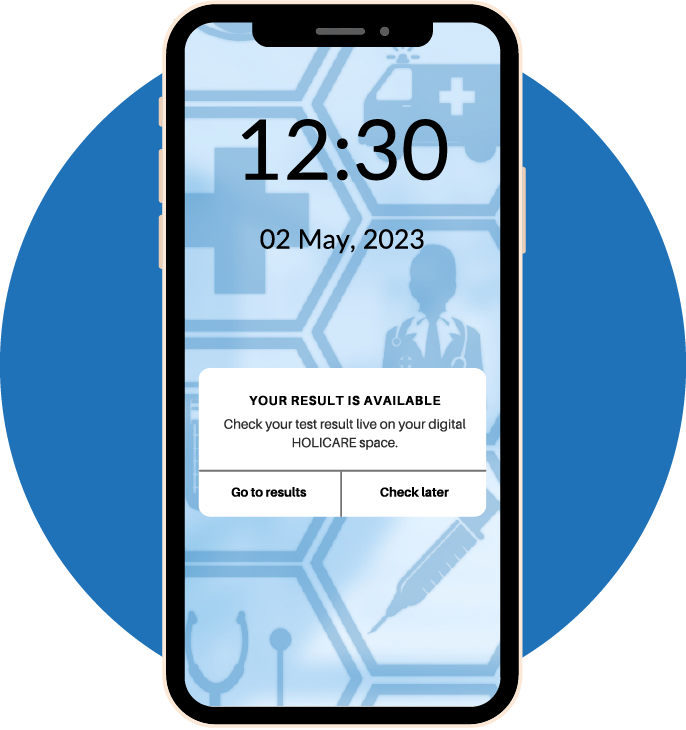 Both devices act synergistically to optimise the diagnostic workflow