HOLICARE Diagnostics
Patient management and epidemic surveillance through innovative and complementary diagnostic technologies
REASSURED diagnostics to improve patient outcomes
and health systems efficiency
More than 10 years ago, to guide the development of new medical technologies that would suit resource-limited settings better, the World Health Organization developed the ASSURED criteria:
● Affordable
● Sensitive
● Specific
● User-friendly
● Robust & Rapid
● Equipment-free
● Deliverable to end-users
10 years later, access to quality diagnostics remains a challenge in many countries and especially in resource-limited settings. Making the best of latest development in diagnostic and digital technologies and mobile health, HOLICARE's ambition is to provide REASSURED diagnostic solutions that will support an effective epidemiological watch thanks to :
● Real-time connectivity
● Ease of specimen collection.
The aim of HOLICARE is to deliver REASSURED diagnostics that take advantage of the latest developments in micro-and nanotechnologies and molecular biology to deliver a scalable, low cost and tiered diagnostic solution.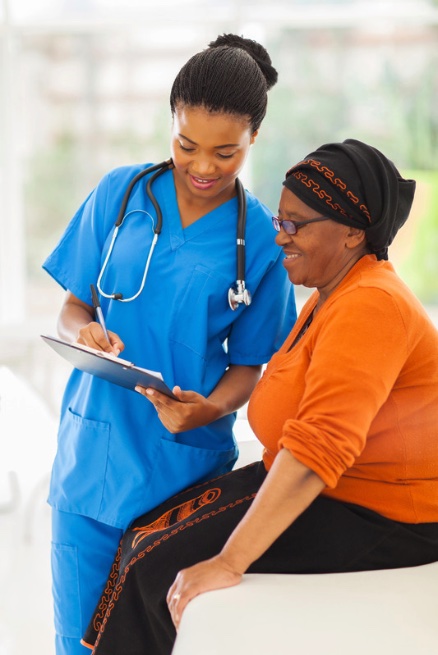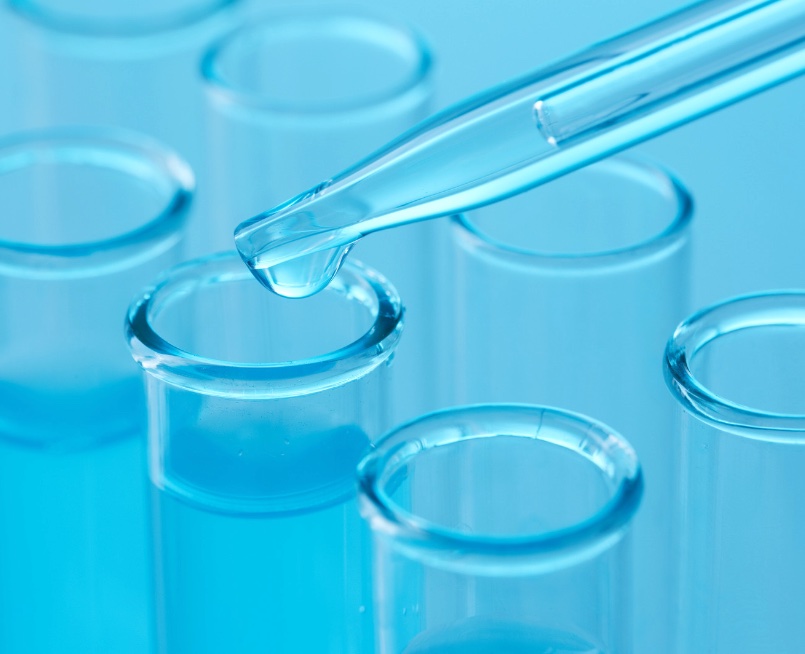 What are the expected benefits of REASSURED
Point of Care Diagnostics?
POC diagnostics are essential for ensuring efficient diagnosis and disease management:
● Their accuracy and ease of use enable an efficient diagnosis
● They shorten results turn-around time thus shortening the time of clinical decision-making
● They improve decision making at the bed-side and reduce inappropriate treatment
Although POC Diagnostics improve medical outcomes and lower the costs of healthcare services, their development has been very much delayed for several infectious diseases.
Enabling effective epidemiological surveillance programme
and disease control strategies
The technological strategy of HOLICARE relies on a 2-tiered, digitally interfaced diagnostic approach that will:
● Start in the field using multiplexed lateral flow tests for epidemic surveillance, rapid screening and triage, and referral to hospital only for those who need it
● Be followed, when needed, by a detailed, differential diagnosis for appropriate treatment selection and therapy monitoring at hospital settings using a POC-Instrument performing simultaneous nucleic acid amplification (LAMP) for pathogen identification and immunoassays for host biomarker quantitation. 
The project will allow conception and design of user-friendly and innovative diagnostic toolkits for a rapid detection and differentiation of major pathogens associated to Respiratory Tract Infections (RTIs) at the point of need. Integration of relevant biomarkers will enable differentiation between bacterial and non-bacterial infection with the aim to improve therapeutic solutions and reducing the inappropriate use of antimicrobials.